Part of Better Lives Through Culture, in partnership with Artswork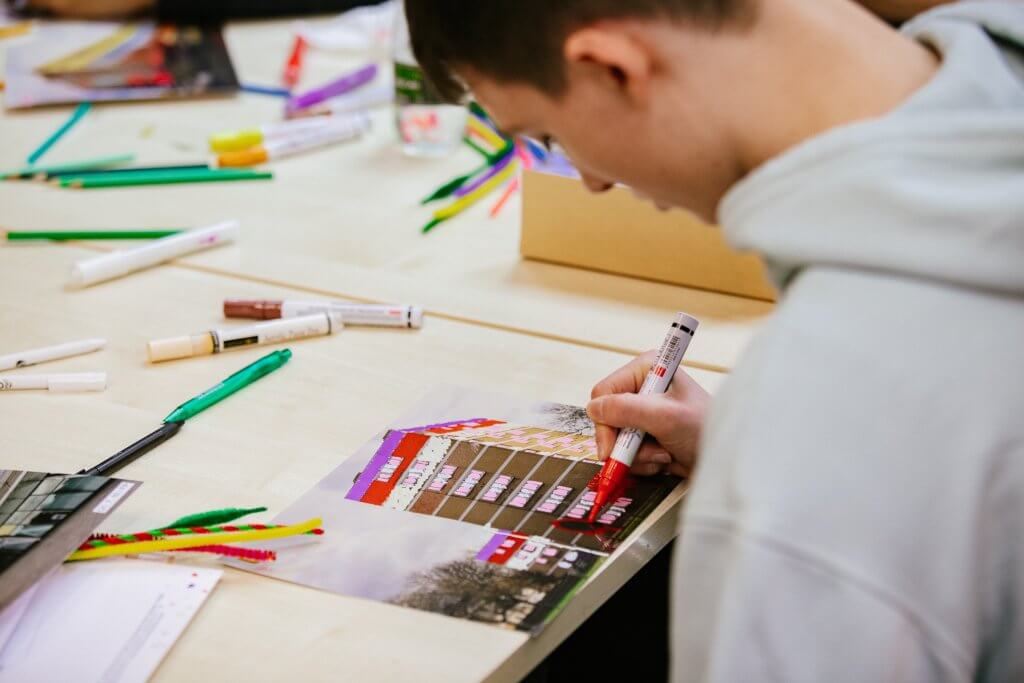 TIMESCALE: SEPTEMBER 2022 – MARCH 2023.
BUDGET: UP TO £2,500 INCLUSIVE OF VAT AND ALL EXPENSES
DEADLINE: 26 AUGUST 2022, 5PM
INTERVIEWS: WEEK COMMENCING 12 SEPTEMBER 2022 (ONLINE)
Southampton Cultural Education Partnership (SCEP) is seeking four varied arts and culture providers (organisations or individuals) to work on a Cultural Curriculum for Southampton, through the Better Lives Through Culture (BLTC) programme.
From September 2022, SCEP will be piloting a Cultural Curriculum for Southampton, part of Better Lives Through Culture. Children and young people will co-design and create a Cultural Curriculum, in collaboration with practitioners and teachers, aligning with Southampton City Council's Future Work framework which priorities levelling up, skills development and social capital.
We are seeking four arts and culture providers to each partner up with four education settings across Southampton. They will focus on a key part of the curriculum with teachers and students and co-devise a scheme of work designed to enhance learning through creativity and culture.This could range from supporting numeracy and literacy through spoken word, to developing an understanding of Southampton's history through music and dance.
The opportunity will play a significant role in each school's Artsmark journey, and student participants will gain Arts Award certification. We will also embed Arts Award in cultural education provision by training teachers and practitioners as Arts Award advisors. 
This programme is essential to the delivery of Better Lives Through Culture (BLTC), an exciting project to galvanise cross-sector expertise to ensure children and young people that are at risk, disadvantaged, marginalised, not in education, employment, or training benefit from cultural education.
For full details and how to apply, download the Brief (PDF & Word) :
Access Support & General Enquiries
We want to ensure the application process is accessible, and to give everyone the information they need to decide whether they might be suitable. If you require this Brief or any further information in a different format, or have questions before you apply, please get in touch via SCEP@soton.ac.uk
If you have general questions about this opportunity, please email SCEP@soton.ac.uk in the first instance and provide a contact telephone number. Please note that queries may not be answered immediately due to the working hours of the team.
For information about SCEP visit our home page https://southamptoncep.org.uk/
Better Lives Through Culture is supported by