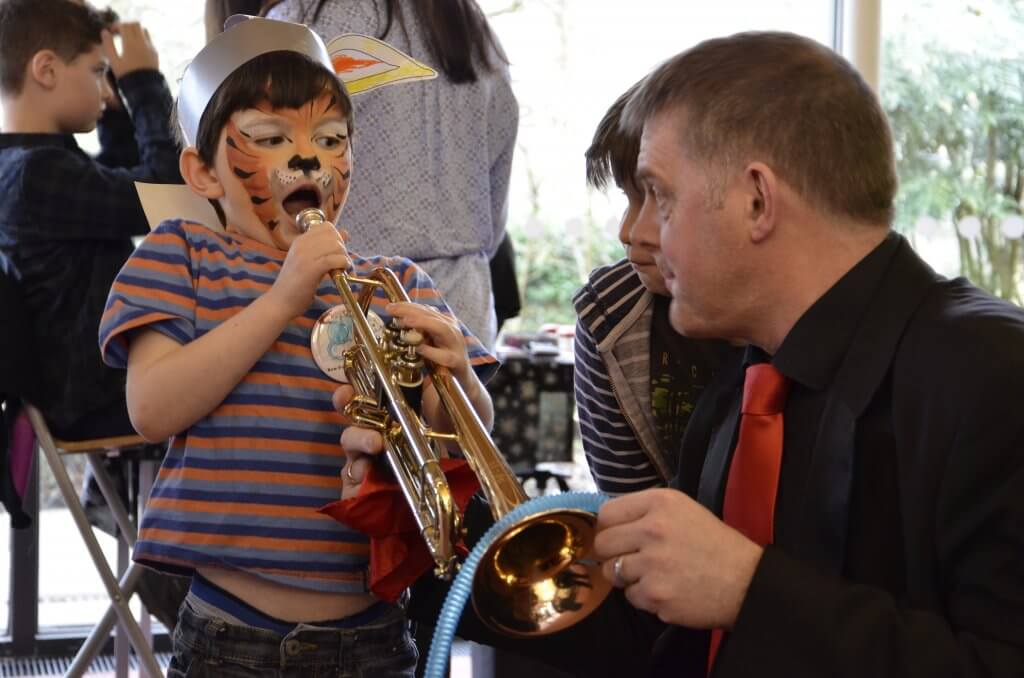 Our Vision
Southampton's young people have created a city worthy of their loyalty and pride. 
Our Mission 
All Children and Young People (CYP) growing up in Southampton have the opportunity to enjoy and participate in creative, cultural and heritage opportunities to enrich and empower their aspirations, ambitions, and lives.
Our Goals
To ensure practice, engagement and study of high quality cultural and creative activities that all Southampton's CYP have access to.
To equip Southampton's political, civic and administrative leadership with the knowledge and understanding to recognise, support and advance educational, social and cultural benefits of participation in culture for the future of the city.
To create strategic long-term local investments in the integrated use of culture in developing better education, health and wellbeing outcomes for CYP.
To strategically galvanise the cultural infrastructure of Southampton to broadly, diversely and collectively collaboratively to ensure the SCEP exceeds the sum of its individual parts. (Business Plan)
Our Aims
To work with those working with children and young people and their families, embedding creative learning from the early years;
To promote and support delivery of the arts and culture as part of a broad and balanced curriculum;
To work through the arts to reduce inequalities in educational attainment, health and wellbeing for children and young people deemed to be at risk;
To provide transferable skills and open up pre-employment opportunities enhancing accessible progression routes into the creative and cultural industries and other areas of work.