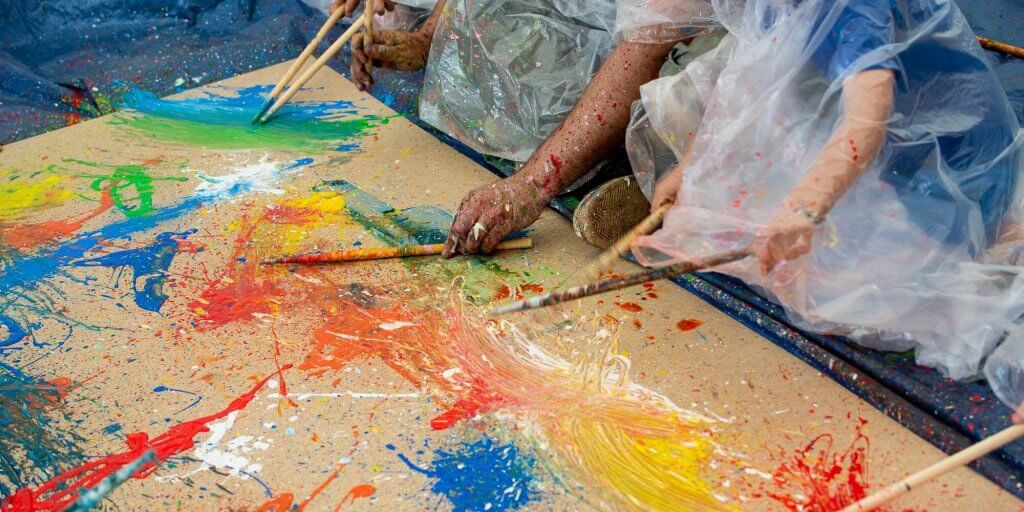 Southampton Cultural Education Partnership (SCEP) is overseen by the Co-Chairs and Steering Group, with members representing education, children-focused services and culture. Collectively they bring significant experience and insight into addressing how our cultural education offer can serve the needs and aspirations of Southampton's Children and Young People. They also have oversight of Connecting Culture, a pilot research impact project.
SCEP Co-Chairs
Kath Page is Manager of Southampton and Isle of Wight Music Hubs and Senior Education Manager at Southampton City Council having worked extensively in various education settings since 1997. Southampton Music Hub is a growing partnership of local, regional and national organisations, working together to build an inspiring and inclusive programme of music making that reflects the cultural diversity of our city.
Sara Scott is Executive Director of MAST Mayflower Studios. This new venue offers performance, participation and talent development opportunities for the local community. Sara has had an extensive career in cultural education both from within small scale and large scale arts organisations and in the health, youth, voluntary and local authority sectors.
Steering Group
Kath Page (Co-Chair)
Sara Scott (Co-Chair)
Louise Coysh (SCEP Interim Lead Organisation) Arts at University of Southampton (UoS) and Connecting Culture
Carolyn Abel, Culture, Southampton City Council (SCC)
Matt Brombley, Southampton Music Hub
Hayden Collins, Youth Participation, Childrens Services, SCC
Cynara Davies, Southampton 2025
Lynne Dick, John Hansard Gallery, UoS
Sam Fulling, Saints Foundation
Dr Ronda Gowland-Pryde, Lead Researcher, Connecting Culture and Civic University Lead and Senior Engagement Fellow, UoS
Anne Hendon John, Polygon School, Southampton Cooperative Learning Trust 
Emma Kerrigan-Draper, Mount Pleasant Junior School 
Jason Murphy, Stronger Communities, SCC 
Marie Negus, SoCoMusic Project 
Jo Russel, Mayflower Theatre 
Professor Peter Lloyd, Solent University
Matt West, Artfulscribe, RSA Evidence Champion, Southampton 2025 Literature Sub-group 
Stuart Woods, Upper Shirley High School, Southampton Education Forum, Southampton 2025 Schools and Education Sub-group
[TBA in 2021] Two young people from Connecting Culture 
Lucy Marder, Artswork (Observer)
Sponsor: Robert Henderson, Executive Director Children and Learning, SCC
Communications and Marketing Working Group
This group oversees the development of the network's communications strategy and channels, growing awareness of the SCEP with an emphasis of different audience needs, including formal and informal settings and engaging children and young people directly.
Liam Gifford, Theatre-maker, Teacher, Engagement
Jen Harris, Arts at University of Southampton
Jamie Harris, Welsh National Opera
Daniel Holmes, Mayflower Theatre
Vanessa Rolf, John Hansard Gallery