In partnership with Artswork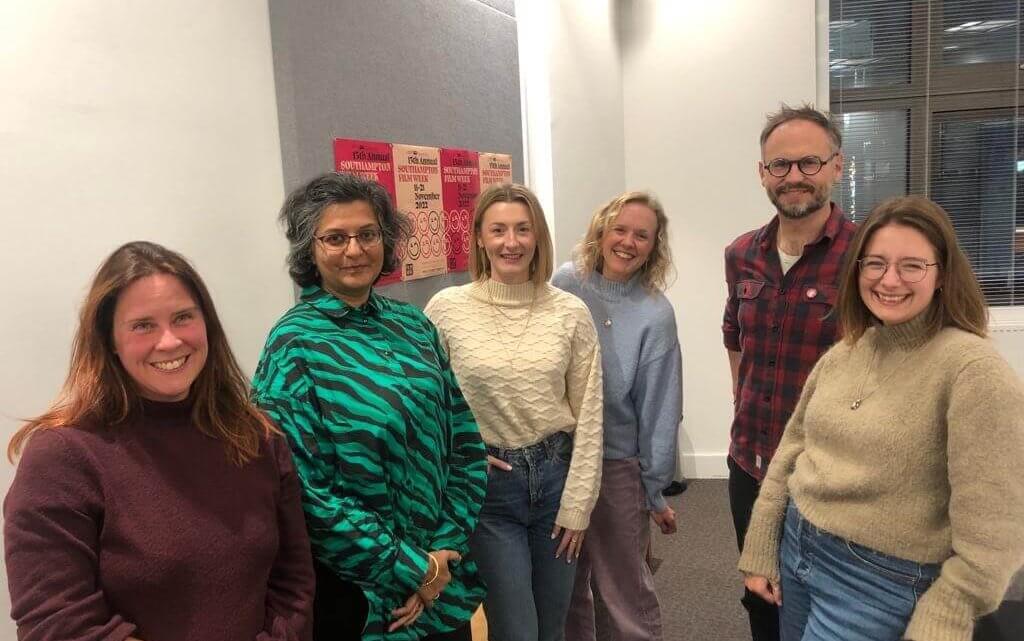 Through the Better Lives Through Culture programme, Southampton Cultural Education Partnership will galvanise cross-sector expertise to ensure children and young people that are at risk, disadvantaged, marginalised, not in education, employment or training benefit from cultural education. Children and young people will co-design and create a Creative Curriculum for Southampton, in collaboration with practitioners and teachers, and in alignment with Southampton City Council's Future Work framework which prioritises levelling up, skills development and social capital. The work will harness the inspiration and ingenuity of the city's communities, insights and practice, to root and feed creative connections to place. It will build strategic capabilities in Southampton for organisations, practitioners, children and young people through a Creative Mentor programme, Arts Award, Digital Badging and Artsmark Partnership.
The investment will strengthen Southampton CEP and ensure legacy by harnessing new collaborative and coordinated approaches to measuring and evidencing impact that will provide a city-wide, multi-sector model of evidence rich practice and evaluation.
Strategic Aims
The programme aims to:
Enable children and young people to co-design a Creative Curriculum for Southampton
Increase the number of children and young people benefiting from cultural education from priority groups through a strengthened cross-sector framework
Support practitioners to become Creative Mentors to work with and inspire children and young people, and to inform and develop Southampton CEP's practice
Strengthen the CEP and build strategic capabilities for the city's organisations, practitioners and children and young people to embed and sustain this work
Cultural Curriculum
Four SCEP partners will deliver a co-constructed scheme of work across four different schools across Southampton:
Southampton-based dance and movement specialist Natalie Watson joins Banister Primary School as they look towards developing their key stage 2 Geography curriculum.
ArtfulScribe is partnering up with Oasis Academy Lord's Hill. Led by writer Susmita Bhattacharya, this project will explore part of the key stage 3 Art and Design curriculum, and work towards the whole school priority of developing literacy and oracy across the student body.
Louis Duarte, on behalf of SoCo Music Project, is collaborating with Cantell School, where he will be developing KS4 English curriculum within the school's Learning to Learn Hub.
Arts2Educate who join the programme, partnering up with Woodlands Community College. Led by Abi Thommes, this partnership will develop use a multi-artform approach to develop the KS3 History curriculum.
Creative Mentors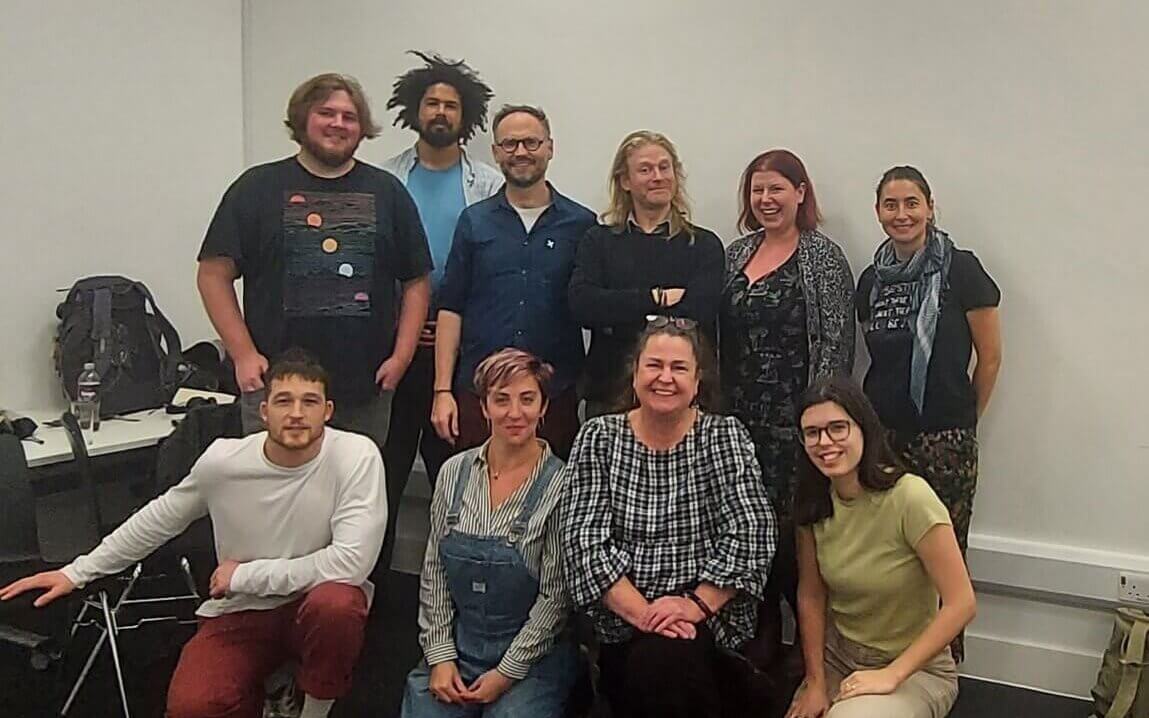 The Creative Mentors Scheme is a paid training opportunity open to early career creatives in Southampton to develop mentoring skills and provide 1-2-1 support to young people aged 11 – 18 years. We have recruited a dynamic cohort of practitioners, from a diverse range of artforms to supported, by our appointed training partner SoCo Music Project, to become Creative Mentors, developing their mentoring skills, knowledge and experience. Throughout the programme they will be supported to mentor a Southampton-based young person to achieve their goals.
The SCEP's objective is to develop a cohort of Creative Mentors as local role models in Southampton, who will work directly with and inspire Children and Young People, including those from at risk, marginalised backgrounds or NEET (not in employment education or training).
Read more in our news post announcing the Better Lives Through Culture investment.