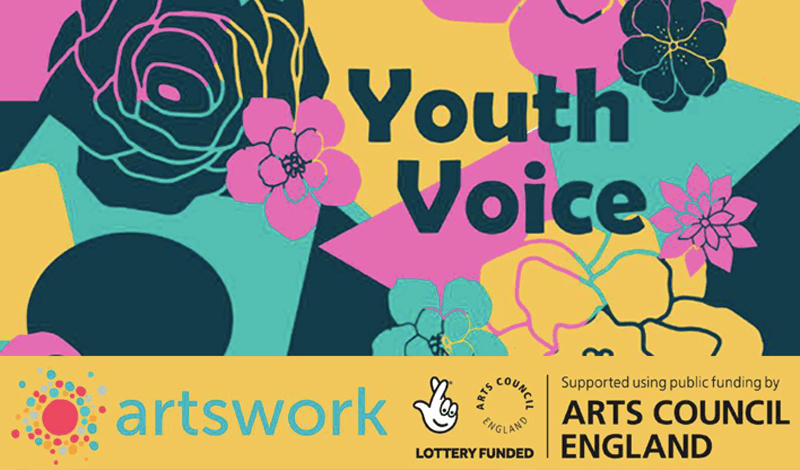 Southampton Cultural Education Partnership (SCEP) is proud to partner with Artswork to host Kickstart roles for young people across our membership organisations over the course of the scheme.
The Kickstart Scheme is a £2 billion fund to create hundreds of thousands of 6-month work placements for young people aged 16-24. Those who are eligible for the scheme will be supported by their Jobcentre Plus work coach to enrol. This national Government funding is available for jobs, covering the relevant National Minimum Wage for 25 hours a week, plus associated employer National Insurance contributions and employer minimum automatic enrolment contributions. 
Through the Kickstart Scheme, Artswork are offering a comprehensive wrap-around support and training package, accessible to organisations across the UK. They understand that employers need an employee ready to work hard, be motivated, inquisitive and interested, not only in their role but the workplace and industry they find themselves in.
Artswork use creative practice to enhance their training opportunities. As well as building skills and knowledge, they will challenge participants to be creative problem solvers and curious, engaged team members. For many, this will be their first ever job and they have developed an outstanding offer to support personal and professional development.
For more information on the scheme click here.
To see the Kickstart roles offered by Artswork across Hampshire click here.
---
Update and Youth Voice Zine
Beginning in July 2021, three Artswork Kickstarters, Hannah Buckingham, Sophie Wallace-Cook and Basil Barron, were commissioned by SCEP to explore and research youth voice, compiling and presenting their findings as a resource in a format of their choosing.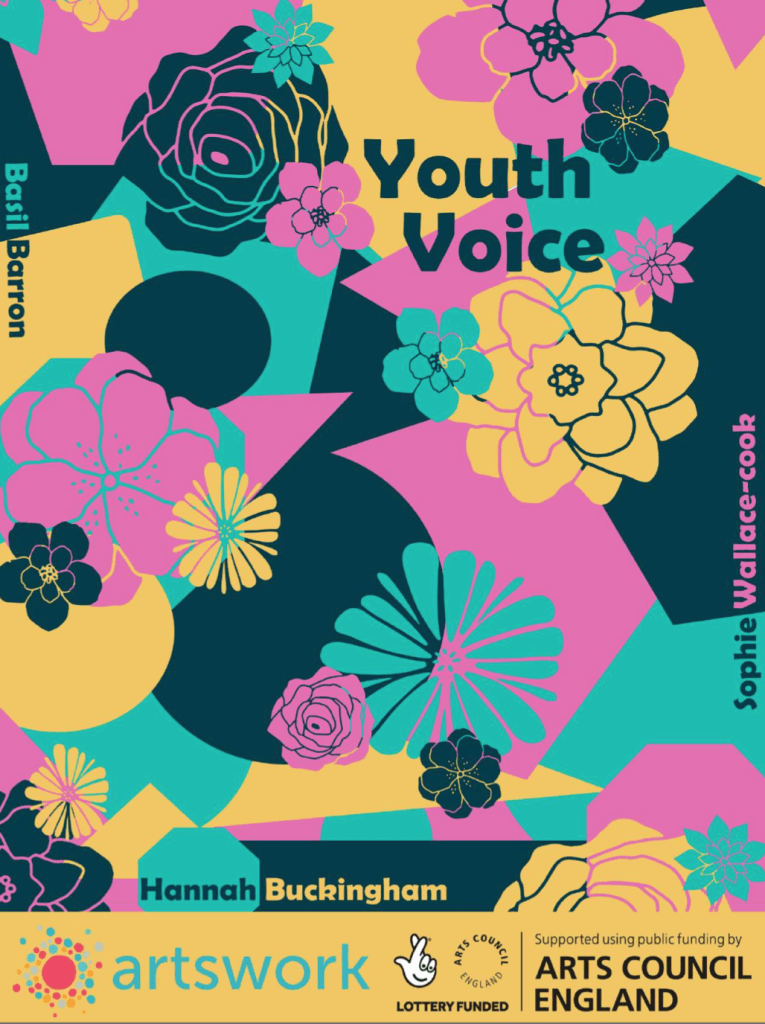 The three Kickstarters chose to present their work in a beautiful, illustrated zine, and they have this to say about it:
"We're Hannah, Sophie, and Basil, and we produced this Zine! We initially started working together on a brief for Southampton Cultural Education Partnership (SCEP), where we explored and investigated the best ways to work with young people within arts and cultural organisations. We focused on accessibility, and how young people can benefit from having their voice heard and being involved in decision making.

Our work and research for SCEP led to us creating a resource, which we chose to format as a Zine.  We think Zines are a creative way of presenting information, with origins rooted in activism, and emphasis that with inclusion of youth voice comes new and creative ways of doing things.

In the research and compilation of this zine, we were able to use our experiences as young people to inform our understanding of what young people want and need from arts and cultural organisations. We explored many outstanding examples of best practice within arts and cultural organisations that are ensuring youth voice is heard and taken onboard."
The SCEP is working to embed youth voice throughout its structures. Through a series of case studies and analysis, Hannah, Sophie and Basil have detailed the best ways to engage with young people, explaining both how and why.
Click here to download and read their guide to best practice for working with young people in arts and culture