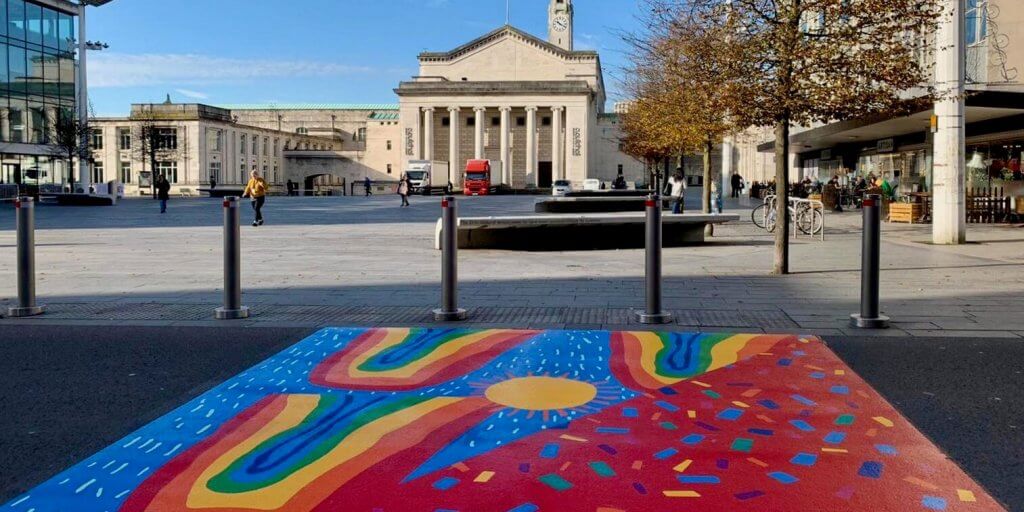 The Southampton Cultural Education Partnership (SCEP) is a growing consortium of diverse organisations. We know arts and culture can empower and enrich the lives of children and young people. So, together, we're nurturing creative education for all young people in the City.
SCEP members range from cultural organisations to schools, colleges and universities, as well as youth-focused charities and local authority services.
If you want to help Southampton's young people create a city worthy of their loyalty and pride, we'd love you to join us. It's free and we provide CPD, regular member meetings and monthly emails to keep you up to speed with the latest news.
---
Supported by: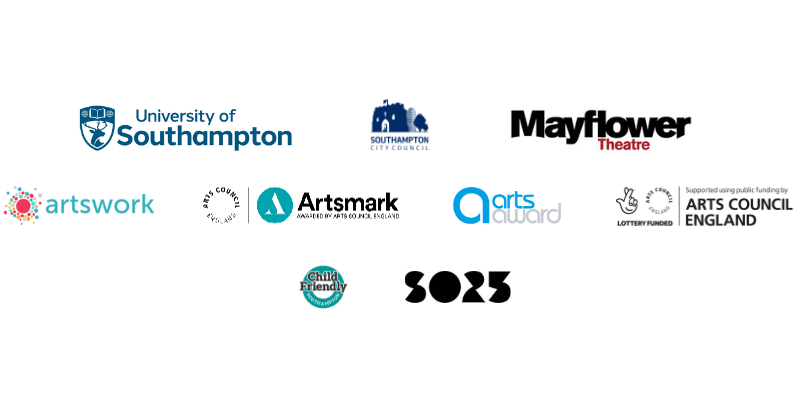 ---