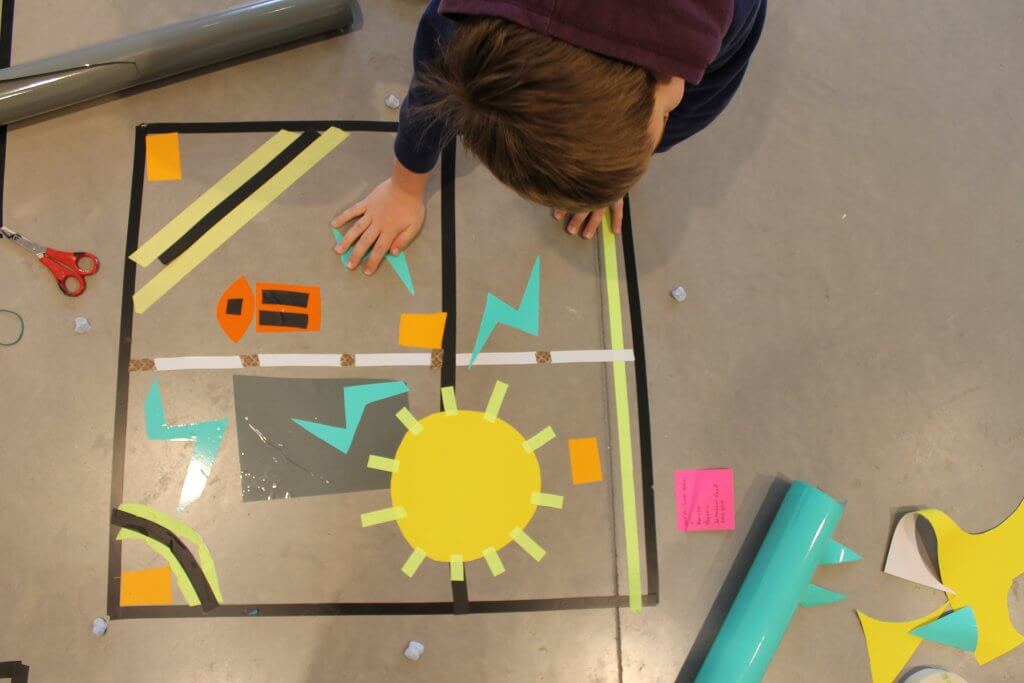 Invitation to Tender
Southampton Cultural Education Partnership Programme Management
Southampton Cultural Education Partnership (SCEP) is tendering for an experienced cultural education consultant or consultants to work with the SCEP Steering Group and members, from October 2021 to September 2022, to shape our long-term goals, enable the development of the partnership with a clear action plan, contribute to essential child-focused activity, develop and deliver SCEP Transition and Better Lives Through Culture programmes, and support the city's long-term cultural education ambitions.
Please click here for Brief for Services which outlines the SCEP, the contract deliverables, outcomes, required competencies, budget, timetable and tender process. 
Tenders must be submitted by Sunday 10 October 2021, 5pm.
Please send your tender to SCEP@soton.ac.uk
Continue reading

Invitation to Tender: SCEP Programme Management