Part of Better Lives Through Culture, in partnership with Artswork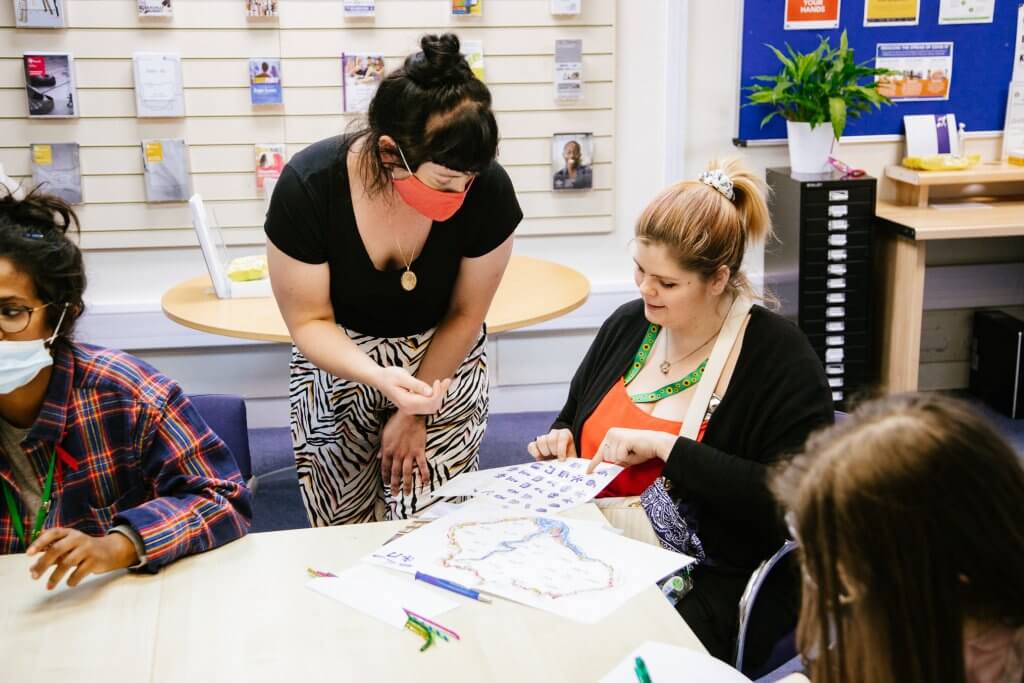 Timescale: September 2022 – March 2023, with potential to extend 
Budget: Up to £4,500 (inclusive of VAT and all expenses 
Deadline: 29 July 2022, 5pm 
Interviews: Week commencing 8 August 2022 (Virtual or in Southampton)
Southampton Cultural Education Partnership (SCEP) is seeking an experienced freelance contractor or organisation to contribute to our Better Lives Through Culture (BLTC) programme.
The appointed contractor, or organisation, will be contracted to devise, train, and deliver a 6 month mentoring programme to six early career Southampton-based creatives to develop their engaged practice, skills and experience as Creative Mentors to young people. The programme objective is to develop the Creative Mentors as local role models, who will work directly with and inspire Children and Young People from at risk, marginalised backgrounds or NEET (not in employment education or training).
The contractor will train the Creative Mentors to develop their mentoring skills and understand how to support young people, developing a personalised plan of support for their mentee and appropriate ways of working to support them. This could range from building up soft skills such as communication and confidence, to researching career options in the film industry.
This Creative Mentoring programme will provide an essential pilot to support, inform, and develop the SCEP's practice overall. The Creative Mentors, who will be from a breath of artforms, should come away with the skills to be creative problem solvers and the skills to support young people to achieve to build their confidence and develop their ambitions, as well as the skills to support a vulnerable young person. The training will provide the Creative Mentors with transferable skills about coaching, safeguarding and structuring mentoring sessions. The young people will be recruited via a referral process through different organisations and settings, e.g., youth centres, Pupil Referral Units, schools and colleges. The age of the pupils will be secondary school age up to 18 years.
This programme is essential to the delivery of Better Lives Through Culture (BLTC), an exciting project to galvanise cross-sector expertise to ensure children and young people that are at risk, disadvantaged, marginalised, not in education, employment, or training benefit from cultural education.
For full details and how to apply, download the Brief (PDF & Word) :
Access Support & General Enquiries
We want to ensure the application process is accessible, and to give everyone the information they need to decide whether they might be suitable. If you require this Brief or any further information in a different format, or have questions before you apply, please get in touch via SCEP@soton.ac.uk
If you have general questions about this opportunity, please email SCEP@soton.ac.uk in the first instance and provide a contact telephone number. Please note that queries may not be answered immediately due to the working hours of the team.
For information about SCEP visit our home page https://southamptoncep.org.uk/
Better Lives Through Culture is supported by