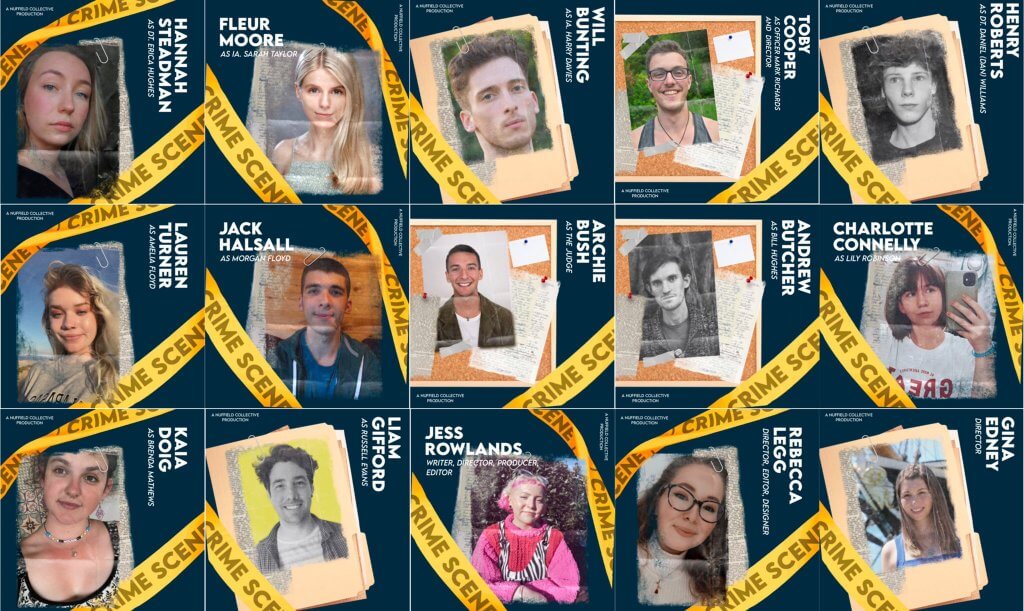 By Paige Michel-Strachan
In our next SCEP SPOTLIGHT post, we're profiling SCEP member Liam Gifford and his work with The Nuffield Collective. Our SCEP SPOTLIGHT series sheds light on the diverse membership of the Southampton Cultural Education Partnership (SCEP) and the brilliant work they do.
Liam Gifford is a theatre-maker, qualified teacher and engagement professional who specialises in leading community projects and directing plays with and for theatre-makers of all ages and backgrounds at all levels. He studied at Dartington College of Arts where he gained an honours degree in Theatre, and then later achieved a PGCE qualification in Drama at Aberystwyth University. Now, Liam plays an important role in leading and mentoring The Nuffield Collective.
Continue reading

SCEP SPOTLIGHT: Liam Gifford and The Nuffield Collective