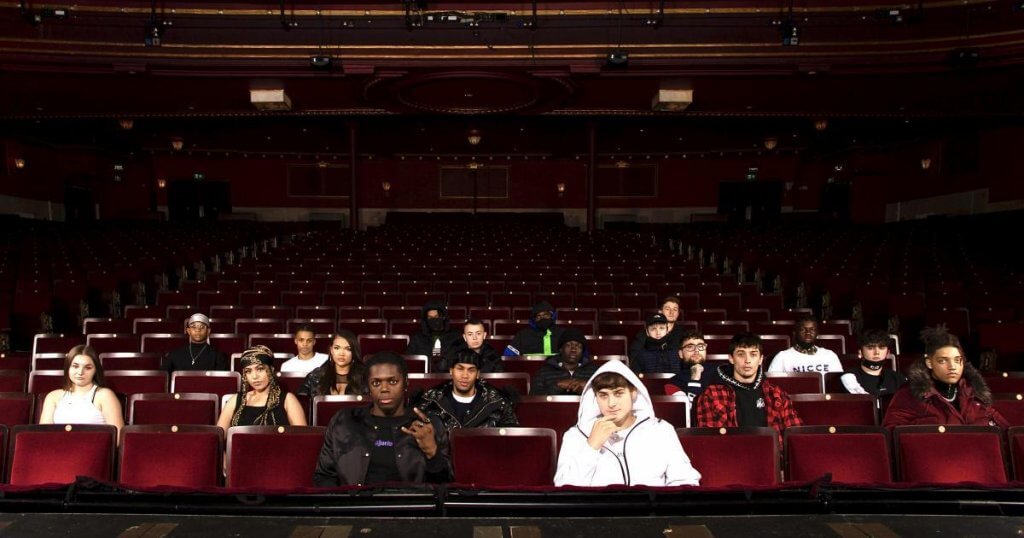 By Paige Michel Strachan
Welcome to our brand-new series, SCEP SPOTLIGHT, in which we will be shedding light on the diverse membership of the Southampton Cultural Education Partnership (or SCEP) and the brilliant work they do. Our members are organisations and individuals who have create positive change in Southampton, making arts and creativity accessible for children and young people.
First up on SCEP SPOTLIGHT, we will be profiling SCEP member SoCo Music Project. SoCo is a national charity investing in music-making projects which support children and young people aged 0-25 to develop personally and socially as well as musically. They particularly work with those who do not have the opportunity to make music because of their circumstances, where they live, or what they're going through.
Continue reading

SCEP SPOTLIGHT: SoCo Music Project and Sounds of Southampton Vol. 1