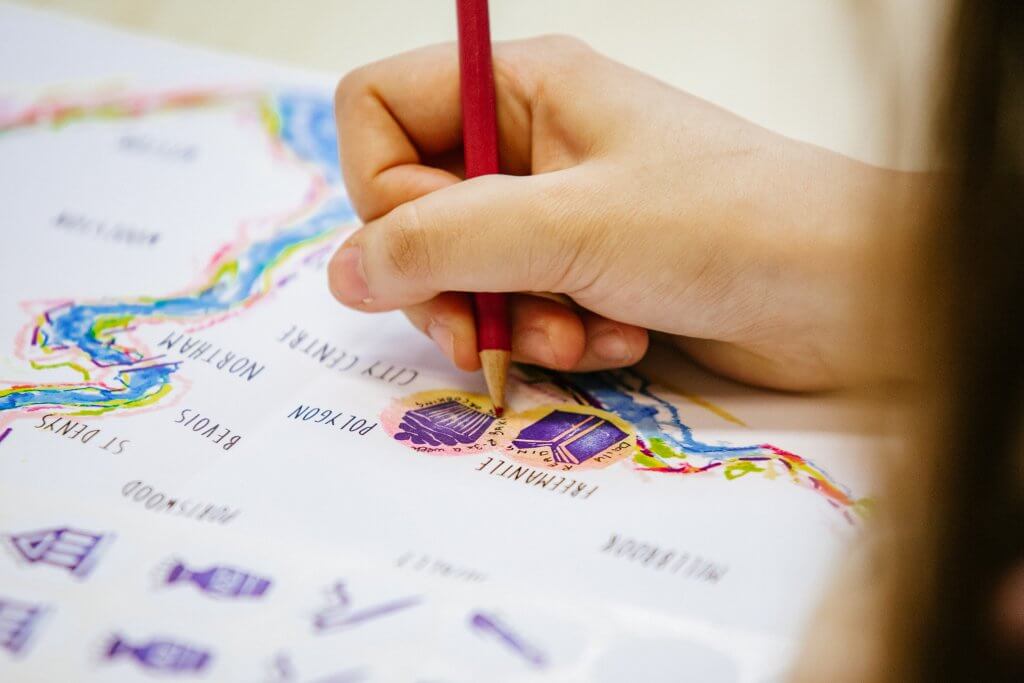 Sam Cairns Associates has been appointed to manage the Southampton Cultural Education Partnership (SCEP) Transition Programme. Sam is Co-Director of the Cultural Learning Alliance and is an active member of Hampshire CEP. Sam is expertly placed to support SCEP on its Transition journey.
The Transition investment, in partnership with Artswork, will enable the SCEP to implement a process of structural change to ensure that the partnership embeds the voice of children and young people in its work, has sustainable cross-sector engagement and strengthens its capacity. It will ensure SCEP members are better placed to collectively and successfully respond to future opportunities through increased targeting and awareness of what members can offer. The programme will evolve the leadership and governance of the SCEP and enhance its resilience and long term future in delivering a Strategic Action Plan for cultural education in Southampton, in alignment with local priorities.
Visit our Transition page to see the programme outline.
Continue reading

Transition Programme Manager appointed