Part of Better Lives Through Culture, in partnership with Artswork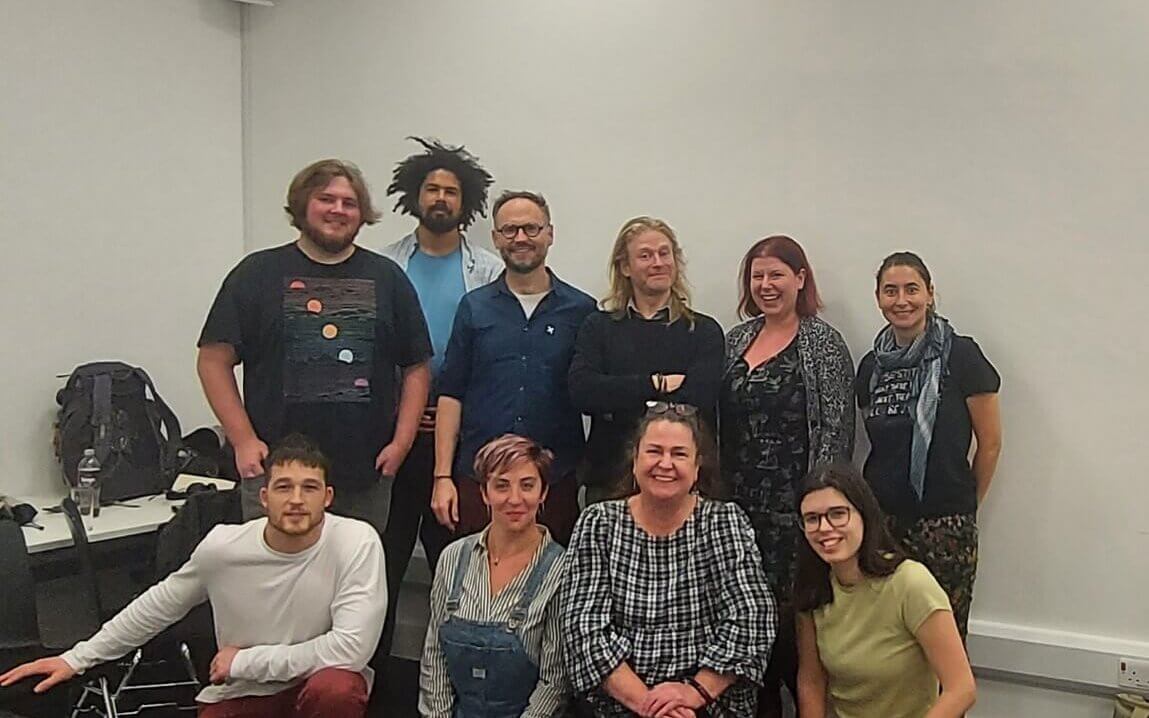 We're delighted to introduce the six Southampton-based, early career creatives who have joined our Creative Mentors scheme. Together they are developing the skills to mentor and enable young people to realise their creative ambitions.
Issa Loyaan Farrah-Kelly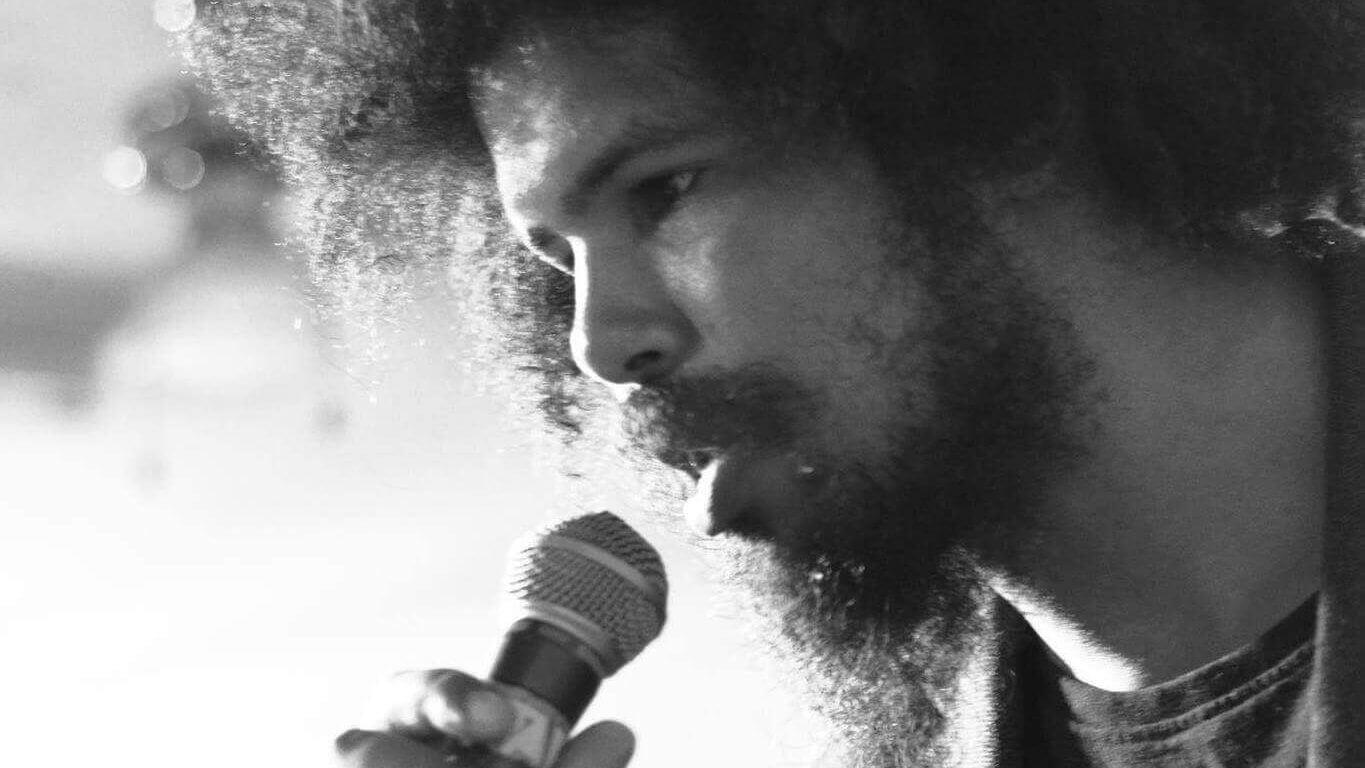 I am a poet. Born in Southampton with 8 years of living in London, I returned to my hometown in 2012 and begun again to develop my writing and performing. 
I started Write a Note Poetry Open Mic (Southampton) and run Words at Whiskey Poetry Open Mic (Southampton). I host shows on Riverside Radio (London), and regularly gig around the U.K. 
I have performed at How the Lights In, Bestival, Common People, One Love and Wilkeswood Reggae Festival. 
I have worked with Tangle Theatre Company and served the Southampton 2025 City of Culture bid with my piece 'Let's Make It So'. I appeared on local and national media in service of the bid.  
I am working on the completion of my debut E.P.  
Insofar as I can see from my microsphere, my poems are on the human condition.  
JJ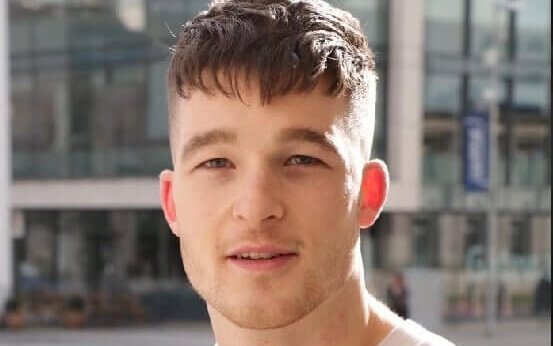 My name is JJ Gale, and I am an actor, theatre maker and young creative based in Southampton, Hampshire.  
  I have worked on a variety of projects & productions. However, my main interest is in community theatre, I work for local community theatre company Theatre For Life. Our work places a focus on supporting the community with our work, whether that be by creating opportunities for inclusion in the arts or raising awareness for matters that are important to our city and the wider community. 
I am looking forward to the opportunity to learn new skills that will help young people to follow their creative inspiration and help them to express this and find success and enjoyment in the arts. I am passionate about everyone having the chance to experience the arts as it was such a key part of my growth and development as a young person.  
Jilly Evans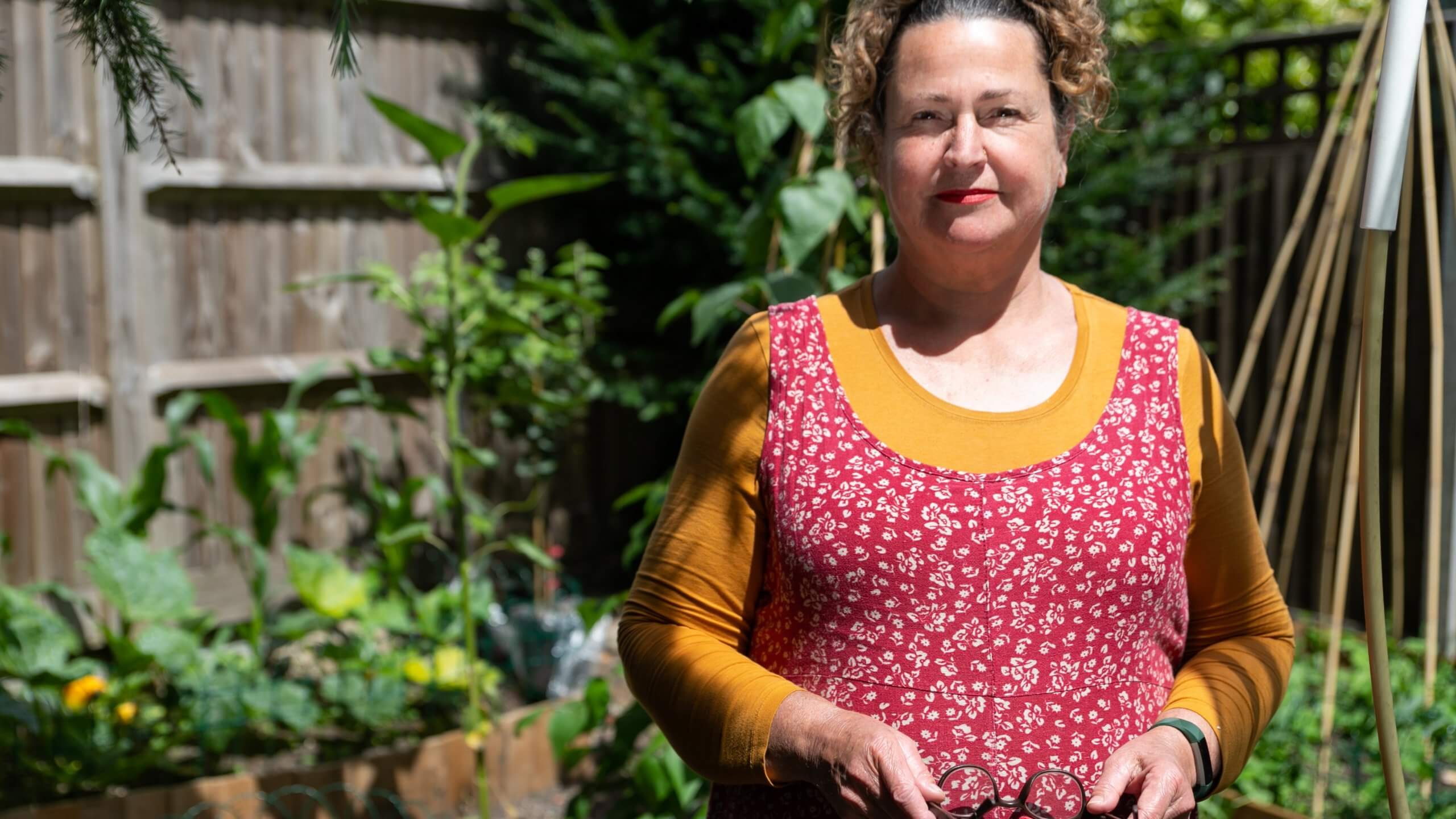 My name is Jilly Evans and I'm a visual artist living and working in Southampton. Although I was very creative at school, I was told that art was a hobby not a career option, so I got a 'proper' job and kept creative activity to my spare time. It wasn't until much later, when I shared a flat with an artist, that I thought seriously about studying art full time. I completed an Art A Level at evening school and, after several years spent in Canada, I got a place at Winchester School of Art as a mature student. After I finished my foundation year, I continued on to study a degree in Fine Art (painting). I wasn't able to express myself fully in paint, so I turned to knitting and started making small versions of huge American abstract expressionist paintings, then progressed to quilt making and cross stitch for my final degree show.
It was around the time I started knitting pink straitjackets that I visited the Arches open studios – it felt like being home (it must have been the smell of oil paint and turpentine!) I applied for a studio straight away and have been there ever since. Since being at the Arches I have worked with Solent Showcase Gallery, been part of the Arts Council funded project GHT-a reincarnation, shown work at Southampton City Art gallery and worked with SeaCity Museum on their recent project exploring women's football.
I continue to be influenced by graffiti. Tagging and street art were the inspiration for my cross-stitch versions of tags found around Southampton, often hanging my version next to the original tag. I have used the street as my exhibition space, hoping to reach audiences who might not think about going to a traditional gallery.
I co-facilitate Critical Exchange (a critical feedback network for artists in Southampton), giving something back is important to me. I hope to inspire others to think that they don't have to don a suit to have a successful career. Creativity is essential throughout life and for all kinds of jobs – it isn't exclusively for those lucky enough to have a career in the Arts.
Ellen Gillett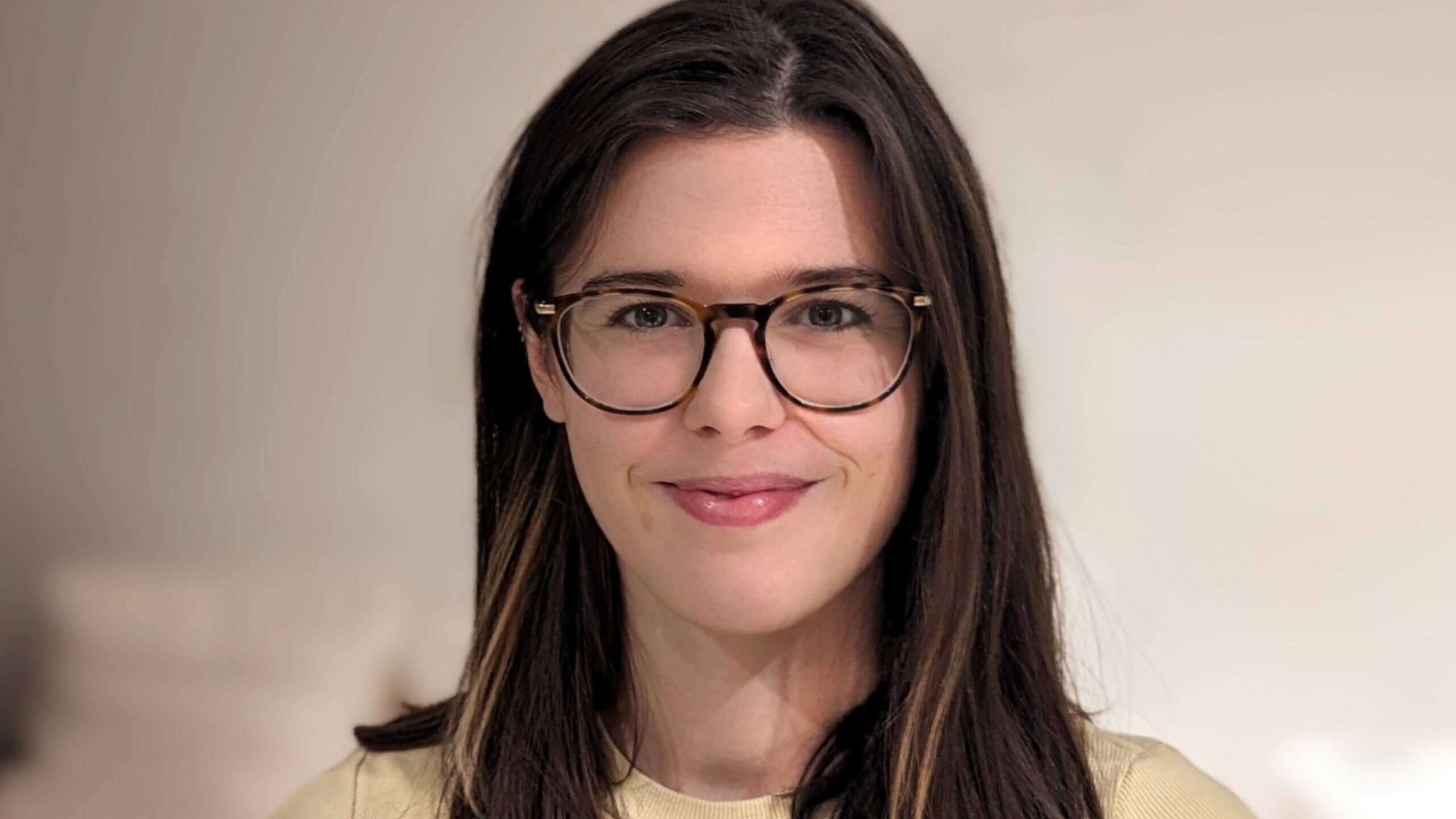 My name is Ellen Gillett, and I am a visual artist who creates animated and interactive installations that explore gesture and illusions of movement. My practice involves drawing, stop-motion animation and digitally created video artworks.
I am chair and a co-founder of ZEST Collective, a group of emerging artists in Southampton that support each other and the local community through skills-sharing workshops, group exhibitions and by sourcing external funding for projects and collaborative artworks.
Since 2018, I have worked in Southampton with K6 Gallery, Solent Showcase Gallery, 'a space' arts and ZEST Collective to deliver exciting art projects, exhibitions and workshops and have had multiple successes securing funding from Arts Council England.
The Creative Mentor Programme will give me an opportunity to expand on the quality of this work, particularly in relation to delivering workshops, and will inform future projects with these organisations by making them more beneficial to young and vulnerable people in Southampton.
Instagram:
ellengillett
zestartscollective
 Aidan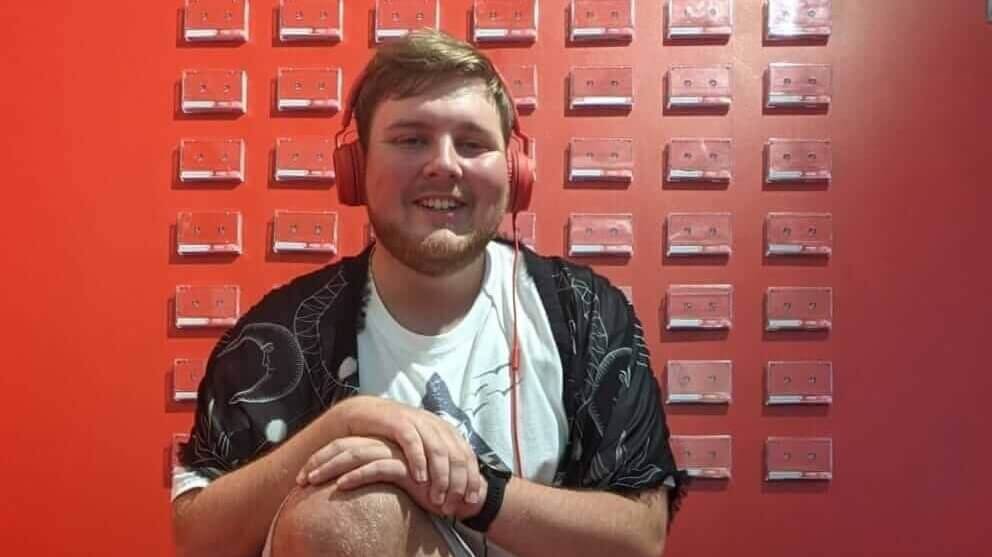 Hi, I'm Aidan, the Studio Manager at Hightown Studios, the recording studio belonging to SoCo Music Project. My journey in music started in 2018 when I was offered my first freelance composing job for The Point and Berry Youth Theatres. After composing a few of their shows, I moved on to university to study Film Production & Cinematography, all the while composing music for more shows and short films. After graduating uni, I was adamant that music was what I wanted to do with my life, so I managed to find and join an incredible family at SoCo Music Project, where I work today.
What I hope to gain from the Creative Mentoring Programme is real experience working 1:1 with a young mentee. In my experience as a composer/Musical Director, and my experience working at SoCo, I've worked with plenty of young people and delivered help and support through music. What I wish to gain experience in is the personal development side of things, helping the young person reach their potential.
If you'd like to see (or hear) any of my work, feel free to search for @aidan_composer on Instagram, or watch this video: https://www.youtube.com/watch?v=6h3X-UWlcMo&t=909s for an example of my sound design/composing work in the context of a film.
Amy Spencer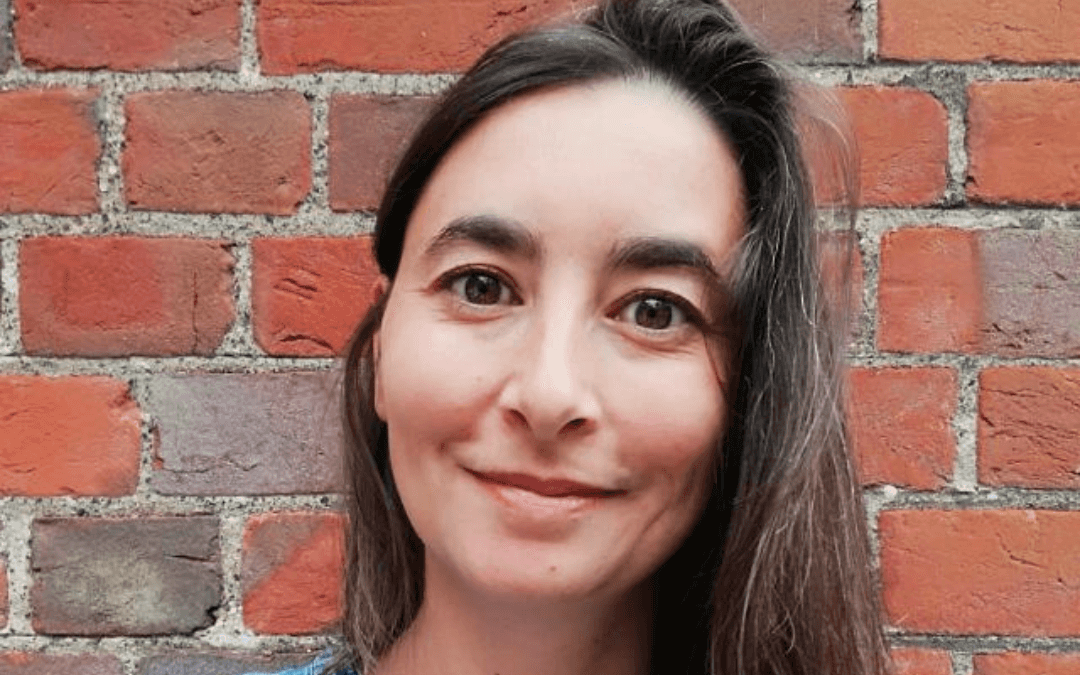 My art practice: I like to experiment with many different styles and art forms, but mostly my work is photography, collage, painting, poetry, short stories, walking and collecting found objects.  
  I studied sociology, then went onto study photography and urban cultures. I'm interested in people, identity, environment, sub-culture, street photography and urban exploration.   I have documented my life through photography and have had a few small exhibitions of my work in London.  
 What I hope to gain from the programme: I would like to start an exciting new project with a young creative person, guide them through the process of creativity and for it to be interesting and rewarding for everyone involved.  
Instagram :  
amy_spencer_photo 
amy_spence
Applications are open to become a Referral Partner and nominate a young person (aged 11-16yrs) for this opportunity. Deadline Friday 9 December 2022