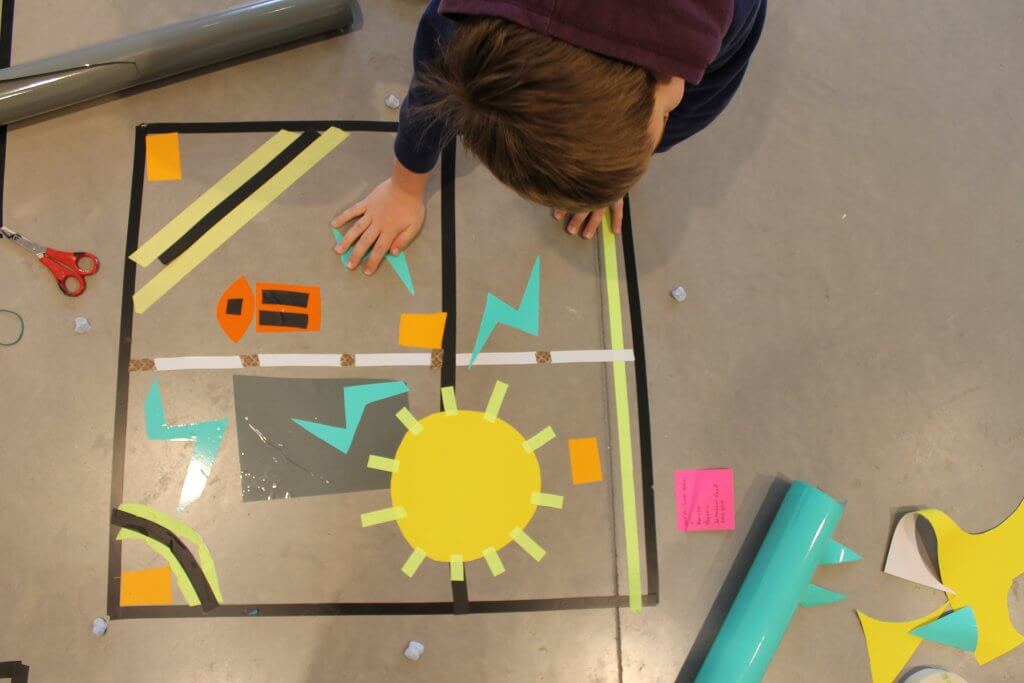 Invitation to Tender
Southampton Cultural Education Partnership Programme Management
Southampton Cultural Education Partnership (SCEP) is tendering for an experienced cultural education consultant or consultants to work with the SCEP Steering Group and members, from October 2021 to September 2022, to shape our long-term goals, enable the development of the partnership with a clear action plan, contribute to essential child-focused activity, develop and deliver SCEP Transition and Better Lives Through Culture programmes, and support the city's long-term cultural education ambitions.
Please click here for Brief for Services which outlines the SCEP, the contract deliverables, outcomes, required competencies, budget, timetable and tender process. 
Tenders must be submitted by Sunday 10 October 2021, 5pm.
Please send your tender to SCEP@soton.ac.uk
For questions about this opportunity please email SCEP@soton.ac.uk in the first instance with a short paragraph and provide a contact telephone number. Please note that queries may not be answered immediately due to annual leave.
Consultancy interviews will be held on Tuesday 19 October either in person in central Southampton or via TEAMS subject to public health regulations at that time.
SCEP strives to be an inclusive partnership where we can all be ourselves. We particularly encourage responses to this opportunity from professionals who are underrepresented in the cultural and education sectors.
---